EVEN with Zero Experience…he's able to win again & again in the
market.
I'm going to share with you about a regular employee who started winning consistently in the market but before I do…
You'll want to read further If…
You've been wanting to grow a new source of income so that you can live more comfortably in an expensive country
You've been wanting to learn how to make money work for you so can accelerate your path to financial freedom
You've been wanting to learn about Forex but have doubts on whether it can actually work (not too worry as you'll be able to start trading without using your own money, I'll share more about this below)
If you're any of the above 3, then you'll definitely relate to Gabriel who was once like that…
One regular person who was probably just like you was a person by the name of Gabriel.
In fact, Gabriel had the desire to know how to make money work for him and create another source of income using the foreign currency market.
However, even after trading for a year, he made losses most of the time.
His losses ended up causing him to feel stressed out instead of helping him to live more comfortably.
And it stayed that way until he found 3 trading strategies which turned everything around.
His life is now different today because of 2 professional Forex traders (Roy & Paul Botterill).
It's so different that now he's able to surprisingly achieve 2% in a week.
"It's almost effortless and pretty stress-free", Gabriel said.
Here's 2 out of 3 top trading strategies that Gabriel used…
Strategy #1: Wave Rider Method
It's one of the top trading strategies that 2 professional traders (Paul & Roy) created which has very minimal downside
The downside risk is only 1% but this strategy has unlimited upside potential
It's being used by some of Paul & Roy's students as people can use this strategy to trade and profit at ANYTIME of the day.
Strategy #2: Income Creator Method
The 2nd is a trading strategy is one that is considered to be one of the most "hands-off" approaches
If you apply this strategy then you can choose to enter the Forex market once in a day
This means that you can just spend 30 minutes in a day and still profit from the market despite your busy schedule.
As you can see that there's different strategies that you can pick and use to suit your current lifestyle.
The top 3 trading strategies not only worked for Gabriel but for these other regular people as well…!
"...hit my first 10% profit with your strategies in my 3rd month of trading!"
I have hit my first 10% profit with your strategies in my 3rd month of trading!
I could have hit the first 10% at the 1st/2nd month of trading based on one of your strategies, but I kept missing out on the big trend due to busy work schedule and not being able to access my laptop at work.
But have since managed to find a way to overcome it because I have seen first hand how it could have enabled me to enter a profitable trend trade and I have became a great believer in the strategy!
- Lionel Lee
"...in 2 weeks, I've recovered all my losses and [I'm currently] up by 6% profit today."
"Before I attended [Paul & Roy's Programme], I nearly hit draw down for … my third time.
But after learning their strategy, in 2 weeks, I've recovered all my losses and [I'm currently] up by 6% profit today.
Thank you so much for teaching me this strategy!"
- Ben T. Australia
Now here's your chance to learn all 3 top trading strategies and start getting real results without using your own starting capital…
Yes! If you want to learn about the top 3 trading strategies and start getting real results then you don't want to miss an upcoming event called "Simple Forex Mastery."
At this event, 2 Professional Traders (Paul & Roy), are also going to share with you the good news about you not needing to fork out your own money to start trading Forex.
In fact, they are going provide the capital for you to start trading so you won't have to risk a single cent! That's how confident they are with their 3 trading strategies!
At the upcoming information-packed workshop you'll also discover:
How to start profiting and trading Forex without risking a single cent because the starting capital will be fully provided to you
5 deadly mistakes that most Forex traders that you'll want to avoid otherwise you'll end up making huge losses
3 proven trading strategies that you can use that Top Forex Traders are using to earn 3 to 5% monthly so you can consistently move quickly towards financial freedom
How to profit from the Forex market regardless of whether the market goes up or down so you can still generate income in any market condition
1 key important risk management strategy you can use to protect your capital that allows you to sleep soundly at night
This is a rare opportunity…
It's a rare opportunity because 2 professional traders (Paul & Roy) are going to give a few people their own money to trade Forex.
I can't reveal much about this because I want to leave it as a surprise… You'll find out the complete details at the "Simple Forex Mastery" event.
They are only going to do this for 8 individuals only so don't miss out!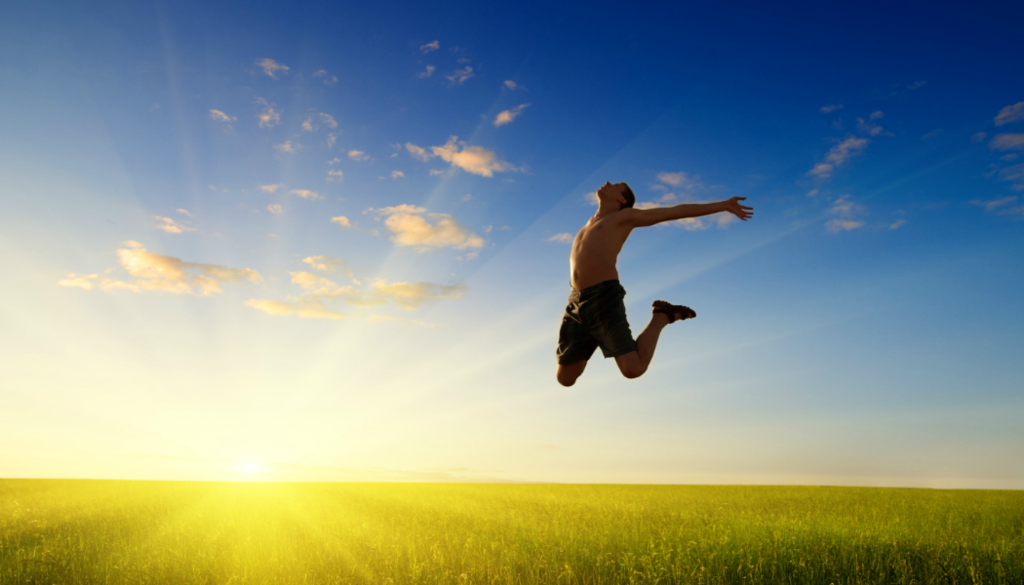 So here's how you can secure your FREE tickets to this rare event you don't want to miss out…
1) Click on the yellow-coloured button at the bottom of this page to indicate your interest to attend this workshop
2) You will be taken to a special page with a short video (telling you the private details about this workshop), and also sharing with you more tips on Forex trading strategies
3) If you'd like to reserve your FREE seat for this Forex Trading seminar, simply fill in your name and contact details on the form beside the video… and you're registered!
4) Check your email inbox for a private confirmation from WealthMastery.sg, indicating your confirmed seat for the "Simple Forex Mastery" seminar.
5) Arrive on time for the FREE workshop, and be ready to take notes and learn powerful Forex trading strategies!