"Ever heard of the saying that 'Money Don't Come Easy'?"
Well, you're in for a treat because what if I told you that it's possible to easily make a sizable income just by using the internet with a low starting capital?
But first, I want you to imagine a simple, fuss-free work life:
No more rushing with the peak hour crowd when you're going to work

Get out of bed anytime you want

Watch the money roll in thanks to your online business while you're sipping iced tea on a beach resort in Thailand.
Sounds awesome right? Starting your own online business is THAT EASY, you can do it anytime, anywhere!
Also, if you think that your 9-5 job is something you don't really want, how about spicing things up and switching to an alternative source of income using the internet?
But did you know that 90% of all internet marketers fail in their first 5 years? That's because they don't know the secret formula to running a profitable online business.
So, do you think you got what it takes to apply this secret formula to turn an online business into a sustainable and profitable online business?
If you do, you're going to like what I'm going to tell you next. It's so easy you wouldn't believe it.
So the most important question is:
How do you go about starting their own online business with a low capital and close to zero experience?
Here's where 2 average Singaporeans come into the picture:
These 2 average Singaporeans, Calvin & Patricia is proof that average Singaporeans can turn their online business into a VERY PROFITABLE COMPANY in a short time!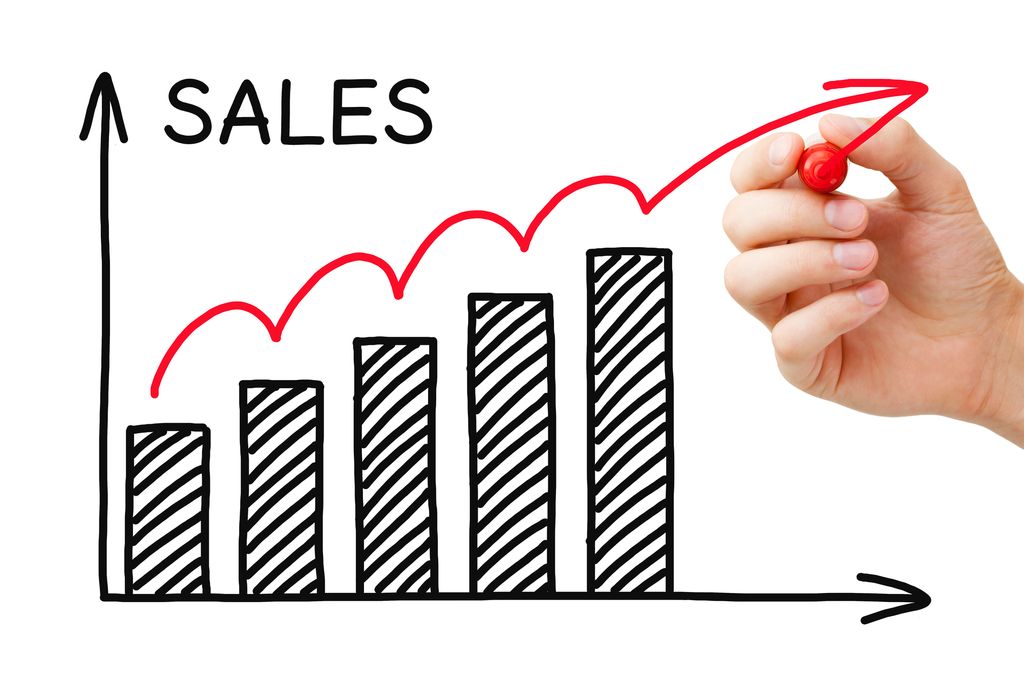 "It's just like a system that brings in profits for whoever knows how to apply it in the correct way. It's reliable, consistent, and allows anyone to make money online.", shared Patricia
Literally anyone can do it! And it's so easy that:
One of their students, Lester, managed to build himself a successful online business.
"I currently make over $5,000/month….it allowed me to quit my full time job last year and I now have a lot more time and freedom"
Want to be the exclusive few to know this secret 5-step system? Well, lucky for you because Calvin and Patricia will be conducting a workshop right here in Singapore called
"Internet Profits Mastery"
.
Here's what you can expect in this FREE, informative workshop:
Uncover the

secret 5-step System

so

SIMPLE

, you wouldn't believe how easy it is to start a profitable online business

Find out how you can have an

online business

that's

profitable

…. with

no product or service to offer

Learn how to apply the 5-Step System… with

NO EXPERIENCE or TECHNICAL SKILLS

in online business

No time? No worry. All you need is

4-5 hours each week

to run your online business….

anytime and anywhere

in the world

Learn how to avoid the mistakes of failed internet entrepreneurs and head straight to becoming a successful entrepreneur
Still uncertain?
Let our partners and students convince you otherwise:
"I was initially skeptical... But now i'm fully convinced"
"What Calvin and Patricia had shared throughout the seminar really opened up my eyes to the world of a profitable internet business. Both Calvin and Patricia have proven to be high caliber speakers, motivators and most importantly, mentors who will be there to see you through your learning journey.
I was initially skeptical before, but now I'm thoroughly convinced and confident of my ability to achieve my financial goal."
-Zulfadli Rosli
"I've attended this seminar TWICE... And it's difficult to NOT make money with this..."
"I have attended this course TWICE…it is that good!
If participants faithfully implement what they are taught, it is difficult NOT to make money. This course is content rich and affordable. There are exercises after every module to reinforce learning. The surprise guest speaker added huge value to this course. I will not hesitate this course to anyone who wants a good foundation in affiliate marketing."
-Sam Choo
"Calvin & Patricia have helped me bring in over $10,000... They are the real deal when it comes to starting a profitable online business"
"Calvin Woon & Patricia Lin are the authentic deal when it comes to taking business and Internet Marketing advice. I have profited generously from working with them & they've helped bring in tens of thousands of dollars for me.
They are also truly likable people as they are down to-earth in spite of their rising success - a trait you rarely find among other successful entrepreneurs of the same status."
-Edmund Loh, Best-selling author of Secrets of Student Millionaires
Here's how you can get your FREE tickets to the workshop:
1) Click on the yellow-coloured button at the bottom of this page to indicate your interest to attend this workshop
2) Fill in your email address in the box that appears, so we can verify you're a real person
3) You will be taken to another page with a short video (telling you the private details about this workshop), and also sharing with you more tips on making money online
4) If you'd like to reserve your FREE seat for this online business seminar, simply fill in your name and contact details on the form beside the video… and you're registered!
5) Check your email inbox for a private confirmation from Patricia, indicating your confirmed seat for the "Internet Profit Mastery" seminar.
6) Arrive on time for the FREE workshop, and be ready to take notes on "How you can start a profitable online business using the proven 5-step system"
Because of the limited room capacity, Calvin and Patricia can only share their 5-step system with…
Only the first 30 people who register their slots
So make sure you act fast and register your FREE seat now!